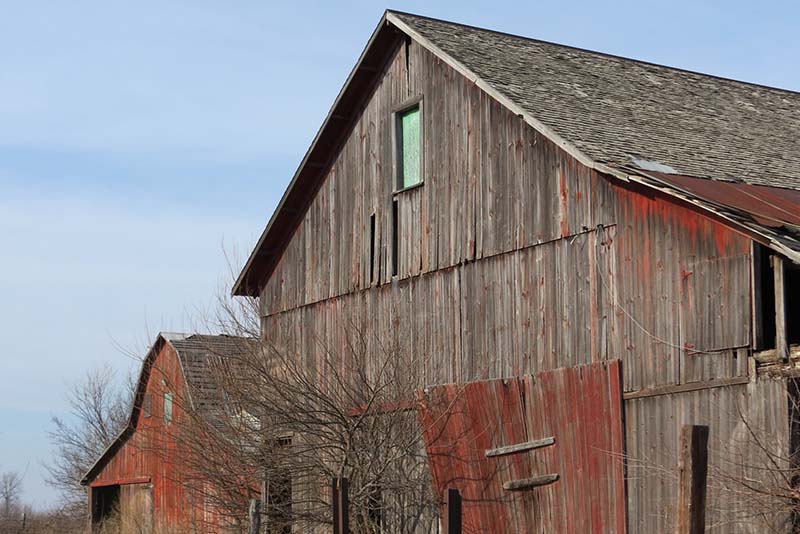 Green Gables Furniture handcrafts furniture made from reclaimed and sustainable woods in Bradford, Illinois. Old, dilapidated Midwestern barns are taken down across the country and the many different styles of wood are re-purposed and given new life in each of Green Gable's unique furniture designs. Green Gables is proudly made in America and offers its retailers a true slice of American history.
Green Gables is a family owned business and has grown from a single dealer in 2003 to over 200+ stores across the country. Green Gables will be moving into a new, state-of-the-art 50,000 square foot factory in early 2016. Green Gables is centrally located in Bradford, Illinois relatively close to the primary east/west corridor I-80. Green Gables owns and operates three full size semi-trucks which efficiently distribute its products to a dealer network of 200+ stores around the United States and Canada.
TURN YOUR HOME INTO AN OASIS AND DECORATE IT WITH OUR FABULOUS HANCRAFTED FURNITURE.
PREMIUM DESIGNS